What is a Free ATM Placement?
A free ATM placement is when an independent ATM company installs an ATM in your business free of charge. The ATM company maintains ownership of the machine and is also responsible for replenishing the vault cash. Free ATM placements are for well qualified locations and typically the location owner receives a portion of the surcharge income.
Choose ATM Best In Town, to maximize your business revenue!!!
We are a full service credit card and ATM service provider with a variety of solutions available to fit your needs. Let us help your business maximize its earning potential by having an ATM available for your customers.  We even have credit card and ATM services for high risk businesses, like dispensaries and pawn shops. Just imagine how much money you're losing, by not having an ATM in your business. So give us a call us today, and let's get started!!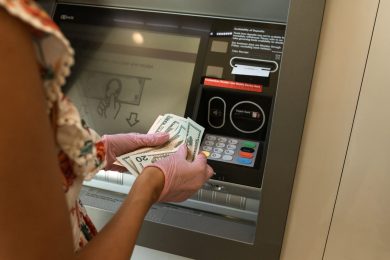 ATM Partnership and Placement Program
Through our ATM Placement Program, we deliver, install, maintain the ATM, and even keep it stocked with cash. This is all at no cost to you. You spend your time managing your business, and earn a percentage of the revenue without lifting a finger. Under our program, the business owner receives a portion of the surcharge, which is the amount that's charged each customer per ATM transaction. It is estimated that nearly one-third of U.S. consumers use an ATM once per week. The average ATM in a retail environment does about 6-10 transactions per day. So let's say you net $2.50 (after ISO fees) per ATM transaction. At 6-10 transactions per day, that is a daily gross profit of $15-$25 per day. Therefore, the income potential of one ATM machine in a retail business could be around $450-$750 per month. And if you're a business that has high maximum traffic, then those numbers could be doubled; if not tripled.  All you need to do is supply space and power and ATM Best In Town, will do the rest.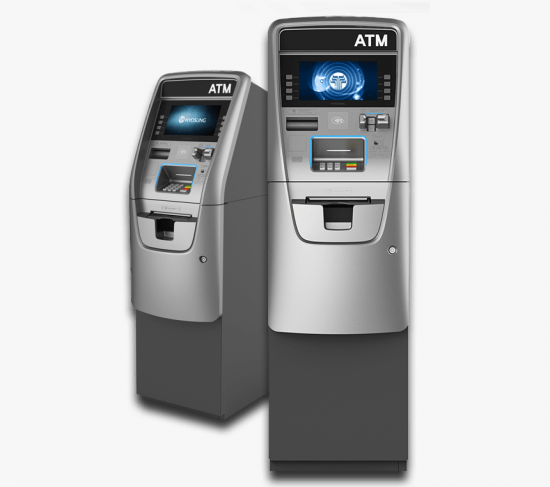 Maintenance and Repairs
If your machine is ever in need of repair, our certified service technicians will make a complete diagnosis before replacing parts or doing working on the machine. All repairs are free of charge to you, and we handle all the heavy lifting.
ATM Best In Town Will:
Provide an ATM
Install the ATM (bolt it to the floor)
Continuously load it with cash
Monitor the cash and status
Provide all ATM-related supplies
Provide 24/7 support